Join IDIES to take advantage of the benefits and resources we make available to our members. 
See below for our membership categories.
Use IDIES resources, attend IDIES events, find potential collaborators, and connect with experts in diverse areas of computationally- and data-intensive research.
Gain early access to registration for IDIES events.
Research Big Data funding opportunities on our website.
Join the IDIES mailing list.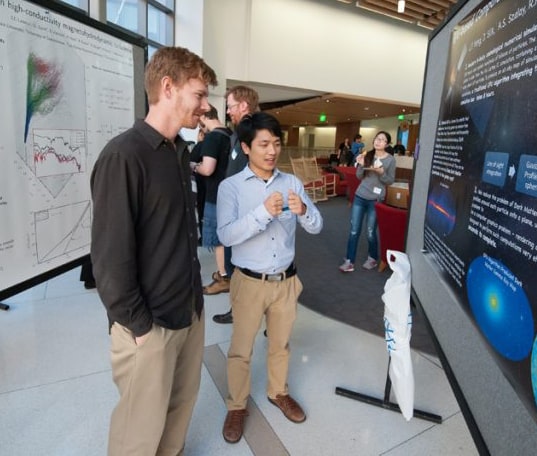 for a complete list of Member Resources