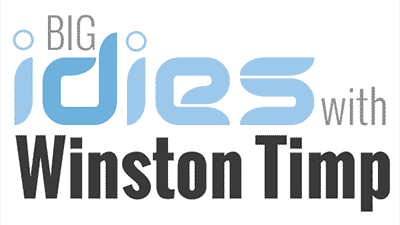 February 10, 2021 at 2:00pm EST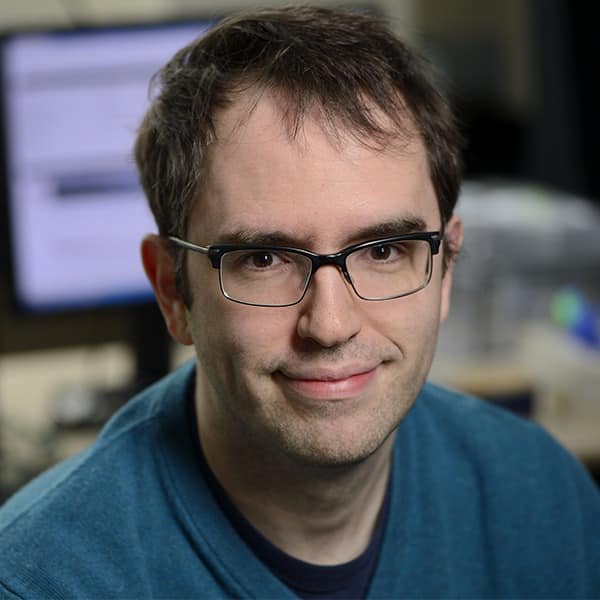 Rapid Sequencing of SARS-CoV-2 to enable Epidemiologic Surveillance, Clinical Insight, and Pathobiology
Winston Timp, PhD is an Assistant Professor of Biomedical Engineering (JHU). Has used genomic sequencing to understand the initial spread of SARS-CoV-2, the virus that causes COVID-19, in the United States National Capital Region. By correlating genetic information to disease phenotype, gained insight into any correlation between viral genotype and case severity or transmissibility.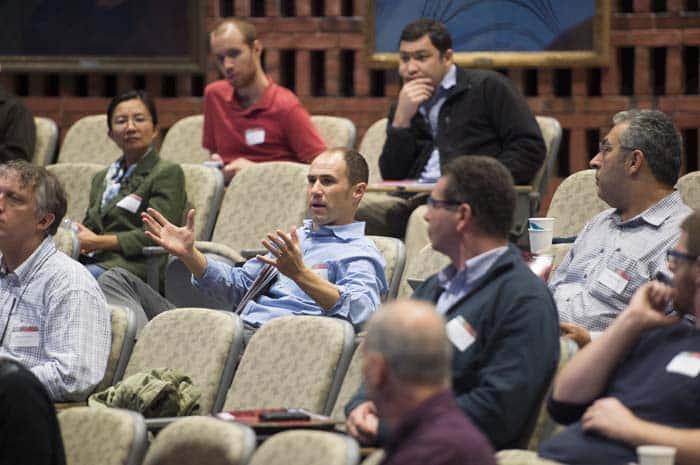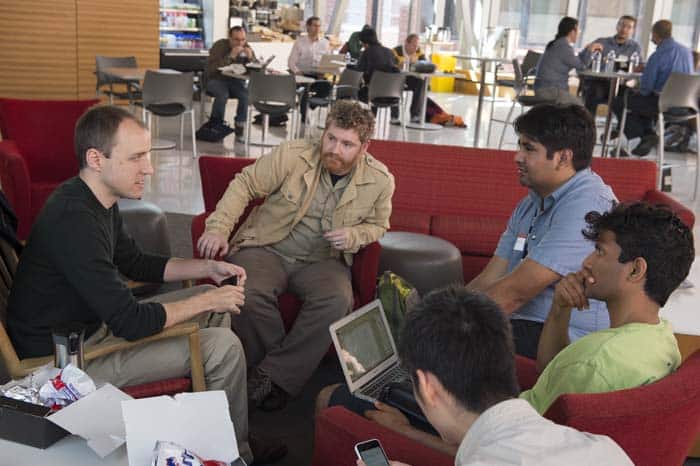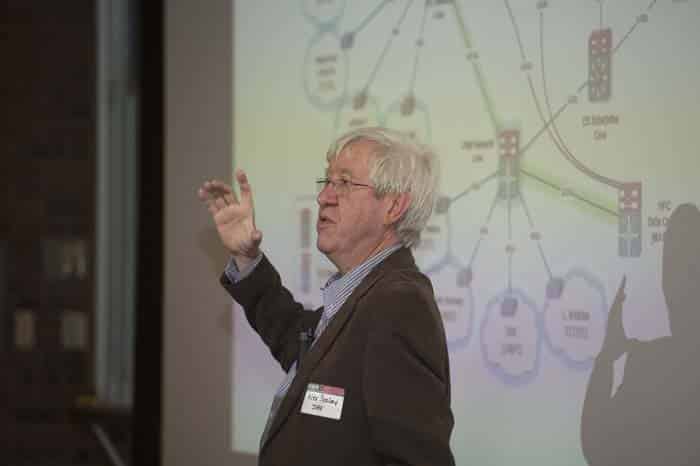 The Spring Semester 2017 IDIES began holding bi-monthly (every 2 months) seminar series. Typically we will hold two such seminars every academic semester.
The talks typically take place in the Mason Hall Auditorium (but occasionally in other rooms as available), normally on Thursdays from 4pm-5pm, followed by a small informal reception.
If you have a suggestion for a topic or distinguished speaker to visit and make a presentation on the broad topics of interest to IDIES, please contact Charles Meneveau at your earliest convenience.