Urban Spaces in Baltimore: Data Science in the City
Tuesday, August 27, 2019, 8:30 a.m. to 5:00 p.m
JHU Carey Business School, 24th Floor, 100 International Drive

Johns Hopkins University, Baltimore, MD 21202 USA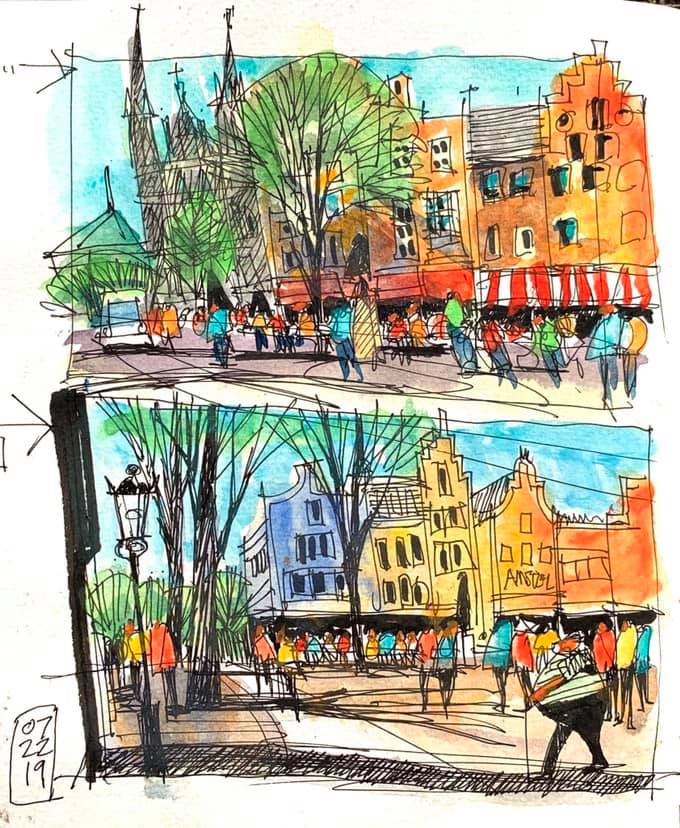 On August 27, 21st Century Cities Initiative (21CC) and IDIES hosted the inaugural Johns Hopkins University 2019 Urban Spaces Symposium, Urban Spaces in Baltimore: Data Science in the City. The symposium featured a keynote from 21CC Director Matthew Kahn. The event brought together academic researchers and city officials to create new opportunities for research projects that benefit both groups. The symposium established what makes a good research question and how city officials can best use research to advance their goals and initiatives, identify current projects in progress/discussion, and create opportunities for new collaborations, with the goal that attendees will leave the event with a starting point for a new project or collaboration.
The symposium included Keynote talks, Short Talks,
Breakout Sessions, Posters and more. 
Keynote Speaker Matthew E. Kahn, Ph.D.
Bloomberg Distinguished Professor of Economics
Director of 21CC, Johns Hopkins University
Senior Fellow
Center for Community Progress